Immigration Backlog has now Exceeded 2 million Applications
Posted on 17 May 2022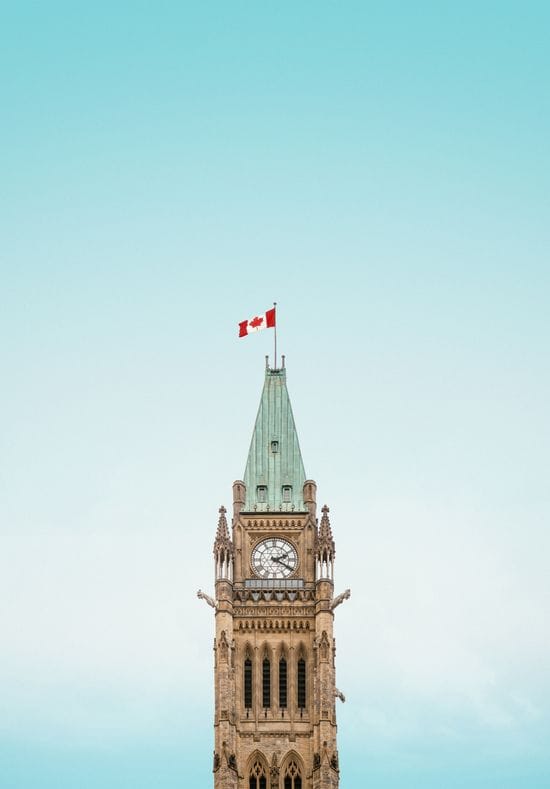 Immigration Canada's processing inventory now stands at more than two million applications This is a significant increase of 200,000 from IRCC's most recent backlog data of 1.8 million. This increase comes after the release of CUAET – Canadian-Ukraine Authorization for Emergency Travel. Over 180,000 applications from residents of Ukraine have been received during the month of April and have significantly contributed to the backlog.
Express Entry applications have tremendously reduced since the last announcement, which is advantageous given that profile draws will be resumed by July 2022. You can head over to our latest blog including all the details about IRCC's plan to resume Express Entry draws.
At Service Canada, they as well have declared a backlog with many applicants. The demand for passports has increased drastically as the pandemic has eased and Canadians are travelling again. On March 31, 2022, The Honourable Sean Fraser, Minister of Immigration, Refugees and Citizenship, announced the expansion of the simplified renewal application process for Canadian passports. These changes make renewing a passport easier, in an effort to curb the backlog of millions of applications.