Express Entry Reopens July 2022 and New PGWP Extensions
Posted by AKM Law on 22 April 2022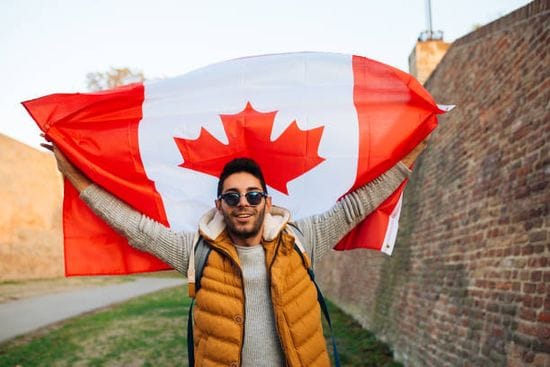 Today, Sean Fraser, Minister of Immigration, Refugees and Citizenship, announced that Express Entry draws will resume in early July, and the vast majority of new applications will be processed within the 6-month service standard.
Minister Fraser also announced today a new temporary policy that will give recent international graduates with expiring temporary status an opportunity to stay in Canada longer, so that they can continue to gain work experience and have a better chance at qualifying for permanent residency. Starting in summer 2022, former international students who are in Canada and have a post-graduation work permit expiring between January and December 2022 will qualify for an additional open work permit of up to 18 months.
Finally, the Minister announced new measures for those who applied for permanent residence through the temporary resident to permanent resident pathway last year. The limited-time pathway was launched in 2021 to invite a broad range of individuals already working in Canada to apply to stay permanently. While closed to new applications since November 2021, the processing of applications will continue for some time.
Taking effect this summer, the policy changes announced today include:
Applicants will no longer be required to remain in Canada while their application is being processed.
Applicants who apply for an open work permit while waiting for their permanent residence application to be finalized will be able to get work permits valid until the end of 2024. This will ensure that all permanent residence applications will be finalized before applicants will need to apply to extend their temporary status again.
To support family reunification, immediate family members who are outside Canada and who were included in a principal applicant's permanent residence application will be eligible for their own open work permit.
Contact AKM law for all your immigration needs.

Author:
AKM Law
About: AKM Law is a Toronto Immigration law firm focused on exceptional legal guidance, excellent client relations and customized service. We create a low-stress, results oriented experience by taking an aggressive approach with the confidence obtained from years of legal Immigration experience.
Connect via:
Twitter
LinkedIn