IRCC experiences backlog of over 1.8 million applications.
Posted by AKM Law on 24 January 2022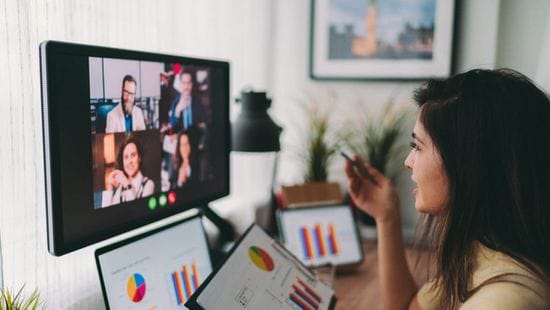 The global pandemic has had significant impacts on Immigration, Refugees and Citizenship Canada's operations. Since March 2020, applications including permanent residency, temporary resident visas, and citizenships have become severely impacted. Currently, temporary resident visas and applications submitted for permanent residency are preeminent in delays.
With current travel bans and amid heavy backlog, high-skilled worker applications from overseas have been on a pause since September 2021. Federal Skilled Worker applications' processing times are currently at 20.4 months. This is three times higher than normal and is expected to grow as older inventory is processed. Federal Skilled Worker application processing times are expected to rise to 36 months throughout 2022.
As an effort to alleviate the immigration backlog and reduce application processing times, the federal government released measures implanted to address Canada's labour shortages. This included investing $85 million towards relieving Canada's immigration application backlogs.
With the assistance from the federal government in eliminating the backlog, this will promote swifter finalization for current processing applications, and allow plenty of new applications to enter the inventory and be processed at a quicker pace.

Author:
AKM Law
About: AKM Law is a Toronto Immigration law firm focused on exceptional legal guidance, excellent client relations and customized service. We create a low-stress, results oriented experience by taking an aggressive approach with the confidence obtained from years of legal Immigration experience.
Connect via:
Twitter
LinkedIn