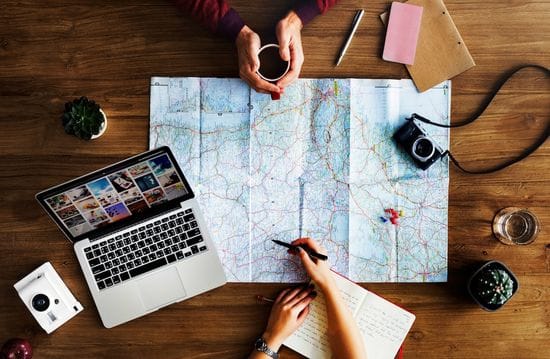 On March 1, 2021, Canada began opening pools for applicants interested in applying for through International Experience Canada in order to travel and work in Canada legally. This program targets ...
2 March 2021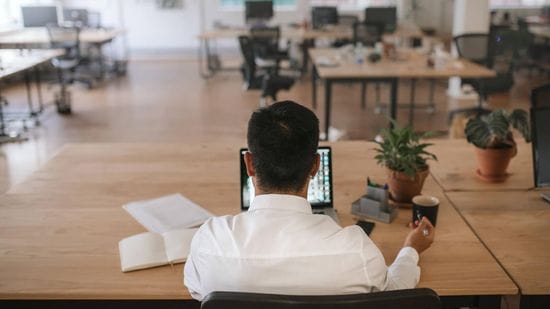 On January 8, 2021 Immigration Refugees, and Citizenship Canada ("IRCC") announced that they would be introducing a new public policy to enable foreign nationals to work towards their g...
24 February 2021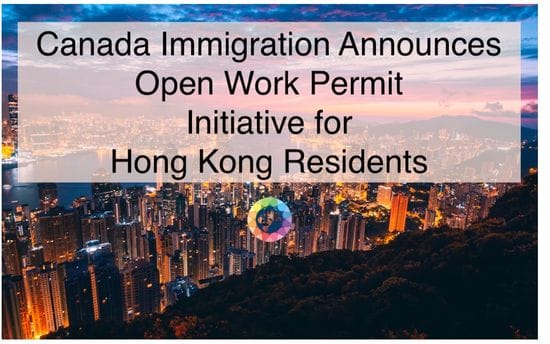 Today, the Minister of Immigration, Refugees and Citizenship Canada announced several new initiatives to help more Hong Kong residents to come to Canada. These announcements come against the back...
4 February 2021