Spousal Open Work Permit Extension
Posted by AKM Law on 26 January 2023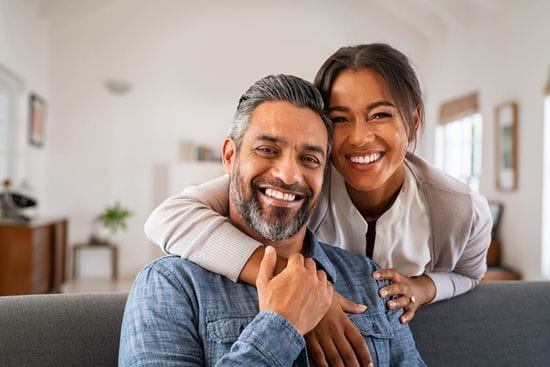 On December, 2, 2022, the Honourable Sean Fraser, Minister of Immigration, Refugees and Citizenship, and the Honourable Randy Boissonnault, Minister of Tourism and Associate Minister of Finance, announced a temporary two-year measure to issuing work permits to family members of temporary foreign workers. Prior to this measure, accompanying dependents (spouse, common law partners, and working age children) were only eligible for an open work permit if the principal applicant was working in a high-skilled occupation. The purpose of this temporary measure is to help address labour shortages and to improve the well-being, physical health and financial stability of foreign workers by keeping families together.
Starting in January 2023, the temporary two-year measure will be implemented to expand eligibility to work in Canada to spouses and working-age children through a phased approach for workers at all skill levels. It will be implemented in three phases:
Phase 1 will enable family members of workers coming to Canada through the high-wage stream of the Temporary Foreign Worker Program or the International Mobility Program to apply for an open work permit .
Phase 2 aims to expand the measure to the family members of workers from the low-wage stream of the Temporary Foreign Worker Program, following consultations.
Phase 3 will include consultation with agricultural partners and stakeholders to assess operational feasibility for expanding the measure to family members of agricultural workers.
Contact us for further details on how to gain a work permit for your spouse and children to join you in Canada.

Author:
AKM Law
About: AKM Law is a Toronto Immigration law firm focused on exceptional legal guidance, excellent client relations and customized service. We create a low-stress, results oriented experience by taking an aggressive approach with the confidence obtained from years of legal Immigration experience.
Connect via:
Twitter
LinkedIn