International Experience Class (IEC) Pools Reopen
Posted by AKM Law on 2 March 2021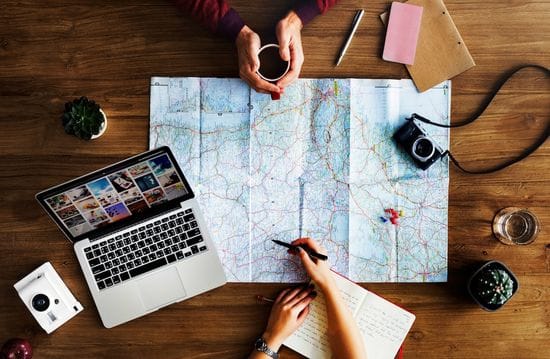 On March 1, 2021, Canada began opening pools for applicants interested in applying for through International Experience Canada in order to travel and work in Canada legally. This program targets young individuals who reside within a country or hold citizenship that has an agreement with Canada that allows them to apply for an IEC work permit.
Depending on the country that the applicant is from, they can choose from up to 1, 2 or 3 pools of travel and work experiences. There are three separate categories under the "IEC" named as Working Holiday, Young Professionals, and International Co-Op.
A new requirement came into effect for those applying under a Working Holiday visa. Only IEC participants with a Port of Entry Letter of Introduction and a valid job offer are eligible to travel to Canada right now. They must also be able to start their job as soon as their quarantine is complete. This change resulted from the pandemic, as only essential travellers are allowed to travel to Canada.
As of March 2, 2021, IEC pools are open for the following countries:
Australia
Belgium
Chile
Costa Rica
Czech Republic
Denmark
France
Greece
Hong Kong *You may qualify for special measures including priority processing and an open work permit for Hong Kong recent graduates per the new public policy. Check out our blog post for more information.
Ireland
Italy
Japan
Korea
Luxembourg
Norway
Portugal
San Marino
Slovakia
Spain
Sweden
Switzerland
Taiwan
United Kingdom
Contact us at AKM Law to see if you are eligible for temporary immigration in Canada through IEC.

Author:
AKM Law
About: AKM Law is a Toronto Immigration law firm focused on exceptional legal guidance, excellent client relations and customized service. We create a low-stress, results oriented experience by taking an aggressive approach with the confidence obtained from years of legal Immigration experience.
Connect via:
Twitter
LinkedIn