Eligibility Requirements for New Open Work Permit Public Policy
Posted on 24 February 2021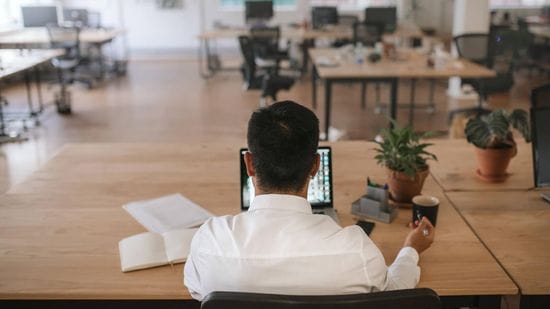 On January 8, 2021 Immigration Refugees, and Citizenship Canada ("IRCC") announced that they would be introducing a new public policy to enable foreign nationals to work towards their goals of obtaining permanent residency through express entry. The government has recognized the importance of foreign nationals in building up our country's economics and has further acknowledged the difficulties that arose during this pandemic for individuals in Canada with an expired or expiring PGWP. The public policy will enable foreign nationals with expired and expiring PGWPs to apply for a one-time open work permit. These work permits would be valid for up to 18 months.
The Honourable Marco E. L. Mendicino, Minister of Immigration, Refugees and Citizenship stated:
"the government has made significant efforts to encourage international students to settle permanently in Canada, as they help create jobs and fill labour shortages so our businesses can thrive. They bring strong employment and language skills, bolstered by their Canadian education and work experience, so they are typically well positioned to apply for permanent resident status. More than 58,000 graduates successfully applied to immigrate permanently in 2019, and their decisions to stay in Canada will help to address our stark demographic challenges.
As we confront the pandemic's second wave and chart a course for our recovery, attracting skilled immigrants is a central part of our plan. This new policy will help more graduates fill pressing needs in areas like health care, technology and more. As we look forward, it will help even more former international students build their futures in Canada, contributing in ways large and small to our short-term recovery and long-term prosperity."
On January 27, 2021, the public policy was released with details regarding eligibility. The policy is open for applications until July 27, 2021 and the requirements are as follows.
Eligibility requirements
Do you have a PGWP that expired on or after January 30, 2020 or will expire within 4 months from the date you apply for this new work permit?
Were you in Canada as of January 27, 2021, when the public policy took effect, and have stayed in Canada since then?
Do you have temporary resident status or have already applied to restore your status or will be applying for a restoration of your status at the time of this application for an open work permit?
Are you in possession of a valid passport? In order to be maximize the duration of the work permit, you need a passport that is valid for more than 18months.
Contact us at AKM Law to see if your are eligable.