Changes to the Temporary Foreign Worker Permit
Posted by AKM Law on 21 April 2022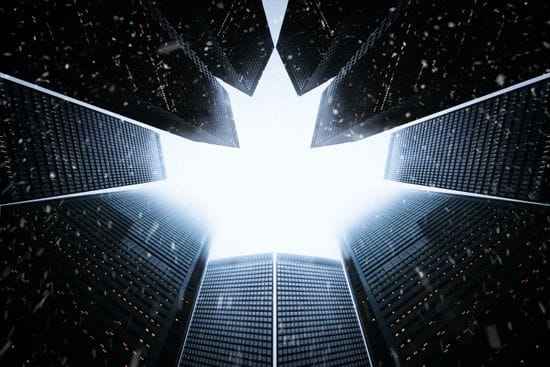 In order to address Canada's worker shortage, IRCC has eased the rules of the Temporary Foreign Worker Program to allow more workers to come to the country.
The following changes are effective immediately:
There is now no limit on the number of low-wage positions in seasonal industries and the maximum length of these positions has been increased from 180 to 270 days.
Labour Market Impact Assessments are now valid for 18 months, increased from nine months.
The maximum length of the High-Wage and Global Talent streams has been increased to three years from two, which will allow these workers to access to pathways to permanent residency.
As of April 30, the following changes will be implemented:
To address the labour shortages in the seven industries that are in the most need of workers (manufacturing, wood product manufacturing, furniture and related products manufacturing, accommodation and food services, constructions, hospitals, nursing and residential care facilities) will be allowed to hire up to 30% of their low- wage workers from the temporary worker program.
All other industries will be allowed to hire 20% of their low-wage workers from the temporary worker program, increasing from 10%.
In regions with an unemployment rate of 6% or higher, the government will revoke the policy that refuses LMIA applications for low-wage positions in accommodation, food services, and retail trade.
In addition to these changes, more protections for temporary workers will be put in place. The government has implemented better inspection tools for temporary workers and mandatory training to ensure these workers are capable of performing the jobs that they are assigned. The government has also created a tip line to report workplaces that abuse and misuse temporary workers and are working with consults to identify problems that require immediate solutions.
With these changes, more temporary workers will be able to come to Canada under better conditions. To find out how to become a temporary worker in Canada, contact AKM Law.

Author:
AKM Law
About: AKM Law is a Toronto Immigration law firm focused on exceptional legal guidance, excellent client relations and customized service. We create a low-stress, results oriented experience by taking an aggressive approach with the confidence obtained from years of legal Immigration experience.
Connect via:
Twitter
LinkedIn