Canada Lifts Off-Campus Work Hours for International Students
Posted by AKM Law on 7 October 2022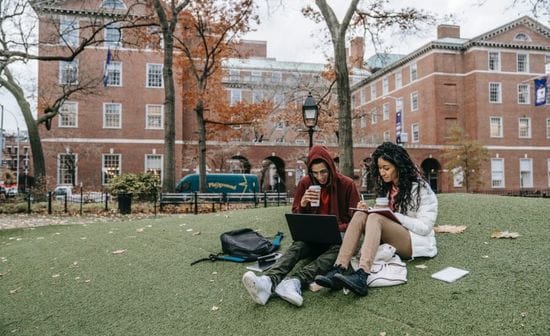 Exciting news for full-time international students studying in Canada, as the Minister of Immigration, Refugees and Citizenship announces a temporary lift of the 20-hour-per-week cap on the number of hours eligible post-secondary students are allowed to work off-campus during the school year.
Canadian businesses and employers are facing an uprise in challenges as the struggle to retain workers continues. In order to address the current labour needs of the economy, the Government of Canada is lifting the 20-hour-per-week limit for international students. This will allow international students to gain more work experience while helping Canada address the post-pandemic economic growth.
From November 15, 2022 to December 31, 2023, international students in Canada who have off-campus work authorization will no longer be restricted to the 20-hour-per-week cap. As of today, October 7, 2022, foreign nationals who have submitted a study permit application will also be able to benefit from this temporary regulation, as long as their application is approved.
With over 500,000 international students currently present in Canada, this temporary change will allow Canada to address the high demand for workers while recognizing the important role international students can play in fulfilling the economic needs of Canada.
In addition to lifting this restriction, Immigration, Refugee and Citizenship Canada ("IRCC") is also launching a pilot project to automate the processing of study permit extensions. This program is aimed to consistently provide a high approval rate, as all applicants have been previously approved to study in Canada. The pilot program will reduce the processing times for eager students while allowing the IRCC to focus on more complex applications.
In efforts to further benefit international students and recent graduates, Canadian immigration is implementing an allotted transition period for those studying online from abroad, and an opportunity for those with an expiring or expired post-graduation work permits to receive an additional 18-month open work permit.
To learn more about temporary residency in Canada, contact us or book a consultation here!

Author:
AKM Law
About: AKM Law is a Toronto Immigration law firm focused on exceptional legal guidance, excellent client relations and customized service. We create a low-stress, results oriented experience by taking an aggressive approach with the confidence obtained from years of legal Immigration experience.
Connect via:
Twitter
LinkedIn