Canada Announces New Extension for Post-Graduation Work Permits
Posted by AKM Law on 3 March 2023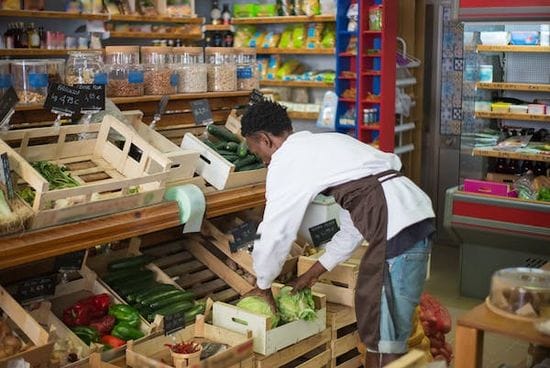 Earlier this morning, Minister Sean Fraser announced that those with expired or expiring post-graduation work permits will be allowed to extend their stays in Canada by up to 18 months. This is a relief for temporary residents who faced the possibility of departing the country due to their expiring work permits. This extension will benefit plenty of skilled workers to stay in their jobs, while also allowing them to gain valuable work experience towards their applications for permanent residency.
Starting April 6, 2023, these measures will allow Post-Graduation Work Permit holders who wish to remain in Canada, to extend their work permit. Foreign Nationals whose Post-Graduation Work Permit have already expired in 2023 and those who were eligible for the '2022 PGWP Facilitative Measure', will also have the opportunity to apply for an additional 18-month work permit. Those who hold expired work permits and are beyond the 90-day restoration period, will receive an interim work authorization while awaiting processing of their new work permit application.
This extension will allow eligible applicants to continue to contribute to the Canadian economy while gaining valuable work experience in preparation for the opportunity to apply for permanent residence. Book a consultation with us to assess whether you are eligible to extend your Post-Graduation Work Permit!

Author:
AKM Law
About: AKM Law is a Toronto Immigration law firm focused on exceptional legal guidance, excellent client relations and customized service. We create a low-stress, results oriented experience by taking an aggressive approach with the confidence obtained from years of legal Immigration experience.
Connect via:
Twitter
LinkedIn