U.S. strikes deal with Canada over Northern Border
Posted by AKM Law on 6 March 2023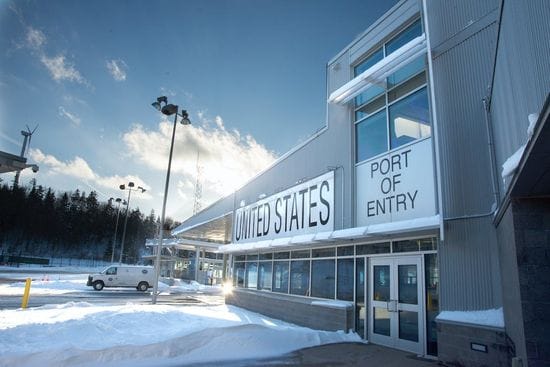 The closure of the Roxham Road crossing at the Canada-U.S. border was "rushed" and will only further endanger the lives of asylum seekers, immigration advocates say.
The border rule change went into effect at 12:01AM Eastern on Saturday, closing the small and unofficial crossing separating Quebec and New York, where tens of thousands of asylum seekers have entered Canada irregularly in the past few years.
The deal was announced just hours earlier on Friday during U.S. President Joe Biden's visit to Ottawa and was described as a "supplement" to the 2004 treaty known as the Safe Third Country Agreement.
Under the treaty, both Canada and the U.S. recognize each other as "safe" countries for asylum claimants, meaning individuals must make their claim at the first official border crossing they come to in either come to in either country. But that only applies to official border crossing points, and crossing at unofficial points has become a popular loophole over recent years.
As of Saturday, the treaty now applies from coast to coast, meaning loopholes like Roxham Road are no more.

Author:
AKM Law
About: AKM Law is a Toronto Immigration law firm focused on exceptional legal guidance, excellent client relations and customized service. We create a low-stress, results oriented experience by taking an aggressive approach with the confidence obtained from years of legal Immigration experience.
Connect via:
Twitter
LinkedIn