Temporary Foreign Worker Program Recognized Employer Pilot
Posted by AKM Law on 18 August 2023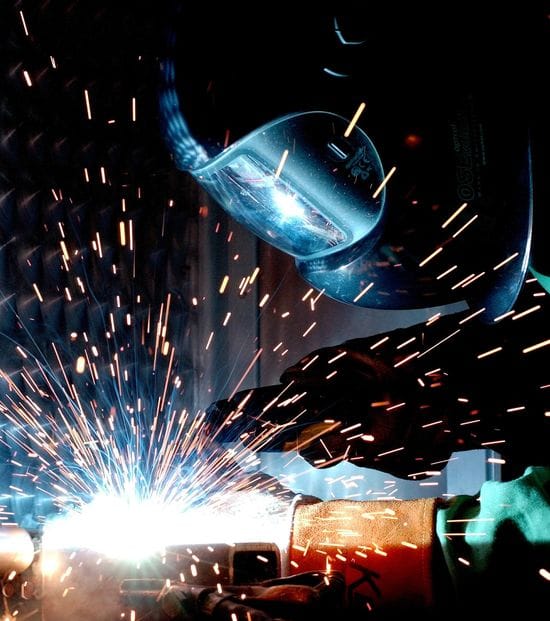 To address labour shortages, the Canadian government has announced the implementation of the Recognized Employer Pilot program ("REP"), coming into effect in September 2023. Normally Canadian employers need a Labour Market Impact Assessment ("LMIA") before being able to submit a work permit application to hire a temporary foreign worker. LMIAS allows for employers to hire foreign workers when there are no Canadians or permanent residents available for the job. Furthermore, the LMIA process allows the Canadian government to ensure that the employer's job offer is legitimate and that that the employer is in compliance with program requirements to protect workers.
The new REP program creates a simplified hiring process for repeat employers who have shown a history of compliance with requirements under the Temporary Foreign Worker ("TFW") program. To be eligible for participation in the REP, employers must have a minimum of three positive LMIAS for the same occupation over the past five years and in an occupation designated as in shortage under the Canadian Occupational Projections Systems ("COPS") list. Note that Global Talent Stream occupations are not included in the REP program as they already have expediated LMIA processing.
REP will be rolled out in the following stages:
STAGE ONE begins in September 2023 for employers in the Primary Agriculture stream.
STAGE TWO begins in January 2024 and opens intakes to all other industry sectors.
Applications for both stages will be accepted until September 2024.
Employment and Social Development Canada ("EDSC") will assess an employer's eligibility based on their past history with the TFW program. Employers expected to meet REP eligibility will be invited to apply using a dual-purpose LMIA application, which allows them to apply for recognized status under REP and for the LMIA at the same time. Once an employer obtains recognized status under the REP, they will have access to LMIA validity periods of up to 36 months and simplified LMIA applications to hire additional workers in the future. Should an employer not be granted recognized status, they will still be processed for the TFW program and to be assessed for a LMIA.
If you are interested in the REP program and need further information, please contact our office.

Author:
AKM Law
About: AKM Law is a Toronto Immigration law firm focused on exceptional legal guidance, excellent client relations and customized service. We create a low-stress, results oriented experience by taking an aggressive approach with the confidence obtained from years of legal Immigration experience.
Connect via:
Twitter
LinkedIn