Parents and Grandparents Program Opens 2020
Posted by AKM Law on 19 October 2020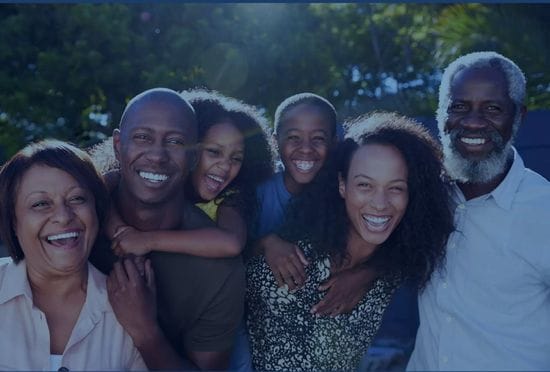 Canadian citizens and Permanent Residents who wish to sponsor their parents and grandparents have been presented with the rare opportunity to apply for sponsorship through the Parents and Grandparent (PGP) Program. The rarity of this program has prompted our urgent desire to welcome and assist all potential sponsors who want to participate in this year's PGP program for the chance of being reunited with your family and loved ones. Participants have limited access to this opportunity and with the demand being so high for this program it is only available once a year,those who are interested should apply now.
Normally there are 20,000 spots available for participants, but due to the suspension caused by current global pandemic, there will only be 10,000 available spots this year and an intake of 30,000 in 2021. So, we also encourage clients to remain optimistic if you happen not to be the selected this year.
The PGP program will occur over a span of three (3) weeks and will be open to sponsors of interest from October 13, 2020 to November 3, 2020. After the three-week period is over participants will be randomly selected by the Immigration, Refugee and Citizenship Canada (IRCC) and those who have been invited to apply may submit an online sponsorship application. Those selected will have 60 days to submit their applications. The IRCC has also taken into consideration that given current circumstances many sponsors may have been financially impacted by the COVID-19 pandemic and has introduced a temporary public policy which no longer requires 30% plus the minimum income requirement for the 2020 tax year, instead you the sponsor must prove you have enough income to support all the people you'll be financially responsible for once you become a sponsor. This must also include yourself. If you have been invited to apply, you have to provide proof that you meet the minimum income requirements for each of the three (3) tax years before the date you apply. The IRCC cannot assess whether you have met the income requirements until you are invited to apply. Unfortunately, the minimum income requirements for the 2020 season have not been finalized yet. Sponsors who are interested in this process will be notified as soon as possible.

Author:
AKM Law
About: AKM Law is a Toronto Immigration law firm focused on exceptional legal guidance, excellent client relations and customized service. We create a low-stress, results oriented experience by taking an aggressive approach with the confidence obtained from years of legal Immigration experience.
Connect via:
Twitter
LinkedIn