Ontario Immigrant Nominee Program launches new Entrepreneur Pilot
Posted by AKM Law on 11 November 2022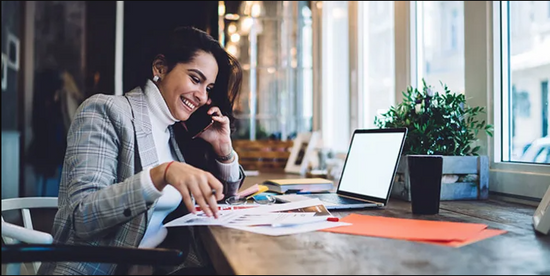 The Ontario Immigrant Nominee Program (OINP) allows foreign workers, students, business owners and entrepreneurs and with the right skills, experience, and education to apply for a nomination for permanent residence in Ontario. This program recognizes and nominates people for permanent residence who have the skills and experience that the Ontario economy needs. The program is in partnership with the Government of Canada through Immigration, Refugees and Citizenship Canada.
The OINP has nine streams that applicants may qualify for. Recently, the Entrepreneur Success Initiative (OINP-ESI) was launched as the Toronto Business Development Centre (TBDC) will administer the Initiative for two years. Announced as part of the 2021 Ontario Economic Outlook and Fiscal Review, the initiative will help 100 immigrant entrepreneurs in order to strengthen Ontario's economy and grow businesses across the province. This Initiative will assist qualified entrepreneurs to develop and submit high-quality expression of interest and high-quality applications to the Entrepreneur Stream.
To assess whether you qualify for permanent residence under one of the nine OINP streams, book a consultation with AKM Law today!

Author:
AKM Law
About: AKM Law is a Toronto Immigration law firm focused on exceptional legal guidance, excellent client relations and customized service. We create a low-stress, results oriented experience by taking an aggressive approach with the confidence obtained from years of legal Immigration experience.
Connect via:
Twitter
LinkedIn