New PR Pathway for Overseas Family Members of the Canadian Victims of Ethiopian and Ukrainian Air Disasters
Posted by AKM Law on 17 August 2022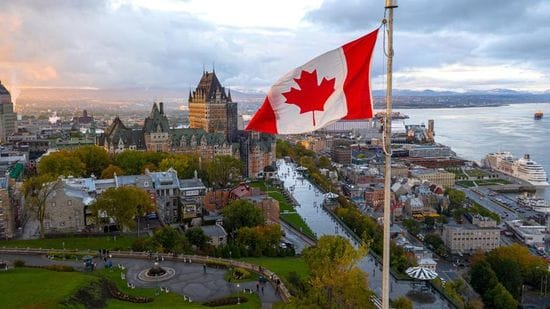 On August 3, 2022, IRCC implemented a pathway to permanent residence for the families of the victims of Ethiopian Airlines Flight 302 (ET302) and Ukraine International Airlines 752 (PS752) who are outside and Canada and desire to settle and support members of their family who lost their spouse, common-law partner, or parent in the catastrophe.
Immediate and extended family members can apply if they are outside of Canada. To assure that extended family members have close ties to the surviving family member, the family member who is in Canada will need to provide a statutory declaration identifying the extended family member who is applying for permanent residence, and any other applicable documentation. Only a limit of two extended family members per family unit is allowed under this pathway. The victim of either flight must have been either a Canadian citizen, permanent resident of Canada or foreign national who had been approved for permanent residence.
The public policy for families outside Canada will remain in effect for one year from August 3, 2022 until August 2, 2023. Contact us to assess your eligibility under the new permanent residence pathway for family members of the Canadian victims affected by ET302 and PS752 air disasters.

Author:
AKM Law
About: AKM Law is a Toronto Immigration law firm focused on exceptional legal guidance, excellent client relations and customized service. We create a low-stress, results oriented experience by taking an aggressive approach with the confidence obtained from years of legal Immigration experience.
Connect via:
Twitter
LinkedIn