NEW PGWP Requirements For Leave of Absence
Posted by AKM Law on 26 January 2022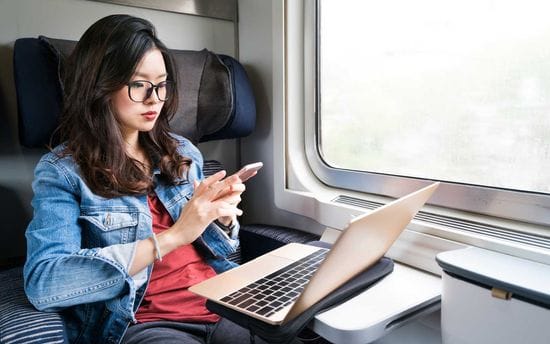 On January 10, 2022, the instructions for a Post Graduate Work Permit ("PGWP") application on the Government of Canada website were updated to address situations in which a person took a leave of absence from their full-time studies. Now, PGWP applicants who took an authorized leave from their studies during their program must provide documentation from their Designated Learning Institution ("DLI") confirming the same, in their application for a PGWP.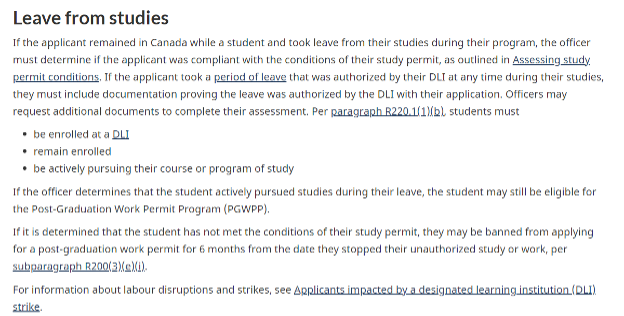 One of the requirements for a PGWP is to show that the applicant maintained full-time student status in Canada during each academic session of their program, however, exceptions can be made for those who took a leave from their studies or those who were part-time students during their final academic session. The proof of authorized leave will be used by the Immigration, Refugees and Citizenship Canada officer to determine whether an exception can be made to the requirement to maintain full time student status, and to determine whether the applicant was actively pursing studies during their leave.
If you are interested in applying for a PGWP, please feel free to contact us at AKM Law.

Author:
AKM Law
About: AKM Law is a Toronto Immigration law firm focused on exceptional legal guidance, excellent client relations and customized service. We create a low-stress, results oriented experience by taking an aggressive approach with the confidence obtained from years of legal Immigration experience.
Connect via:
Twitter
LinkedIn