New Automation Tools to Improve Processing for Work Permit Extensions and PGWP Processing
Posted by AKM Law on 29 September 2023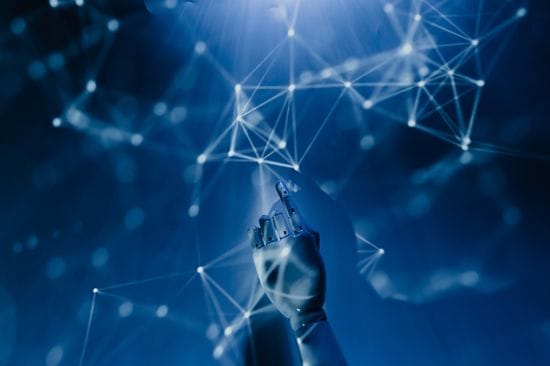 IRCC is enhancing the use of proven automation technologies to process work permit extensions and post-graduate work permits (PGWPs) efficiently. These new automated tools will be used to help process work permit extensions and PGWP applications according to their complexity, which will enable quicker decisions for some applications.
Automated tools have been apart of IRCC's commitment to using technology responsibility to build a stronger immigration system for the benefit of all their clients. Their tools are reviewed routinely to assure they work as intended and that the results are consistent with applications that receive a full human review. Although, only an IRCC officer can refuse an application as automated tools do not have the capability to refuse or recommend refusing applications.
The function of the tools takes on most clerical and repetitive tasks related to sorting applications, allowing officers to focus on assessing the application and making final decisions swifter. The tools assess whether it is a routine case and can determine that an applicant is eligible for a work permit extension of PGWP using criteria developed by IRCC officers. Files are directed to the correct officers for further processing based on office capabilities and officer expertise.
These automated tools have been effectively used for other Former Minister Sean Fraser, spoke to the widespread use of artificial intelligence, advanced analytics, and automated tools within the immigration department. Maintaining that a human being was still responsible for final decision making, Minister Fraser cited massive gains in both productivity and higher approval rate for applicants – north of 98%.
Call us today to assess your eligibility for a work permit extension or PGWP, to be assessed with these new automation tools.

Author:
AKM Law
About: AKM Law is a Toronto Immigration law firm focused on exceptional legal guidance, excellent client relations and customized service. We create a low-stress, results oriented experience by taking an aggressive approach with the confidence obtained from years of legal Immigration experience.
Connect via:
Twitter
LinkedIn