IRCC's New Post-Graduate Work Permit Policies for Current and Former Post-Graduation Work Permit Holders
Posted by AKM Law on 3 April 2023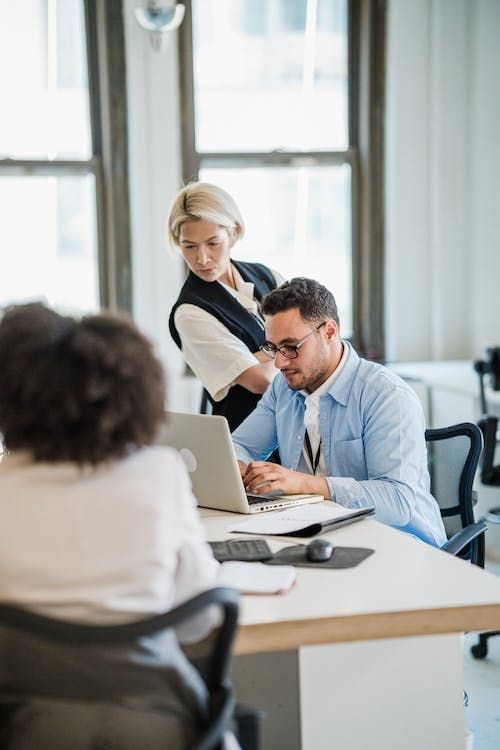 On March 17, 2023, Immigration, Refugee and Citizenship Canada ("IRCC") announced the importance of post-graduate work permit ("PGWP") holders and their contribution to the Canadian economy in its recovery from the COVID-19 pandemic.
As of April 6th, 2023, temporary residents who hold PGWPs may qualify for a special measure that makes it easier and faster for them to get an open work permit. Those who are eligible will receive an invitation to opt in to this speedy process. The IRCC states that they will be mailing new work permits by the end of June 2023, and there are no additional government fees for this work permit.
How do I opt-in?
The IRCC will be e-mailing eligible PGWP-holders starting April 6, 2023, to inform individuals that they qualify for this special measure. Once you receive this e-mail, you must opt-in through your IRCC secure account before May 20, 2023, and before your work permit expires. Once you opt-in, you must be sure that qualify under the conditions listed, which include: (1) residing in Canada; (2) your mailing address is up-to-date; and (3) your passport information is up to date and has an expiration date of June 2025 or later. Eligible candidates should be issued a new work permit by the end of June 2023.
What if I don't receive the e-mail?
PGWP-holders may still be eligible under this policy, even if they do not receive the e-mail. However, these candidates will be required to apply for a work permit. To be eligible for this open work permit, you must meet the following requirements:
· Your PGWP expired or will expire between September 20, 2021 and December 31, 2023;
· You must include in your application the fact that you're applying for an open work permit under this policy
· You have a valid passport: it is best to ensure that your passport is valid for at least 18 months from the date your PGWP expires, or from the date your application is approved
· You either have temporary resident status, lost your temporary resident status and applied to restore it, or lost your temporary resident status but will apply to restore it at the same time as you apply for this open work permit.
Book a consultation with AKM Law to assess whether you are eligible for a work permit under this policy!

Author:
AKM Law
About: AKM Law is a Toronto Immigration law firm focused on exceptional legal guidance, excellent client relations and customized service. We create a low-stress, results oriented experience by taking an aggressive approach with the confidence obtained from years of legal Immigration experience.
Connect via:
Twitter
LinkedIn