IRCC Announces Support for Temporary Iranian Residents
Posted by AKM Law on 24 February 2023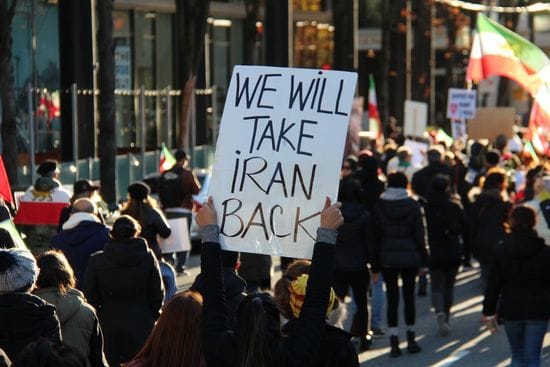 In light of the systemic human rights violations taking place in Iran, the Government of Canada announced its commitment to protecting Iranians currently residing in Canada. Immigration, Refugee, and Citizenship Canada ("IRCC") recognizes that many Iranian temporary residents may not wish to return to their home country at this time. The Minister of Natural Resources – on behalf of the Minister of Immigration, Refugees and Citizenship – announced new measures to support Iranian temporary residents at this time.
As of March 1, 2023, measures will be implemented to make it easier for Iranians who wish to extend their temporary status in Canada, including, moving between different streams of temporary immigration. This includes, but is not limited to, an open work permit pathway for Iranians who are currently residing in Canada. These applications will be processed on a priority basis.
In addition to this, the Government of Canada will be waiving certain processing fees for Iranians who wish to remain in Canada longer. The Government will also waive passport and permanent resident travel document fees for citizens and permanent residents of Canada, who are currently in Iran and wish to leave.
While implementing new and improved temporary resident pathways to Canadian immigration for Iranian temporary residents, the IRCC continues to build upon the "Human Rights Defenders" stream, which aims to provide resettlement for refugee claimants who are human rights defenders, while ensuring that these claimants are not found to be inadmissible due to factors such as an unfair trial, fabricated evidence, and laws that deliberately target human rights work.
For more information on your temporary status in Canada, contact us today!

Author:
AKM Law
About: AKM Law is a Toronto Immigration law firm focused on exceptional legal guidance, excellent client relations and customized service. We create a low-stress, results oriented experience by taking an aggressive approach with the confidence obtained from years of legal Immigration experience.
Connect via:
Twitter
LinkedIn