Immigration to Allow More International Youth to Work and Travel in Canada
Posted by AKM Law on 27 January 2023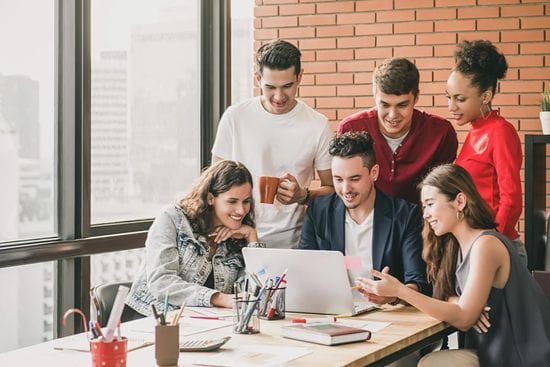 The International Experience Canada ("IEC") program will see an increase of 20% of eligible applicants who can apply, starting on January 9, 2023. This 20% increase will lead to almost 90,000 eligible candidates, which will continue to provide international youth with more experience and help Canada fulfill labour gaps and shortages.
The IEC program is an immigration program that allows international youth – generally between the ages of 18 and 35 – to work and travel within the country. The program is a reciprocal mobility program that allows youth from any of Canada's 36 partner countries to work and remain in Canada for up to 2 years.
There are three categories of participation under the program:
Working holiday: Allows participants to receive an open work permit to work anywhere in their host country in order to support their travel;
International Co-op (Internship): Allows participants to receive an employer-specific work permit that allows students to gain experience in their field of study; and
Young Professionals: Allows participants to receive an employer-specific work permit to gain professional work experience within their field of study or career path.
Applications for the IEC program open January 9, 2023. For more information about the IEC program, contact our firm today!

Author:
AKM Law
About: AKM Law is a Toronto Immigration law firm focused on exceptional legal guidance, excellent client relations and customized service. We create a low-stress, results oriented experience by taking an aggressive approach with the confidence obtained from years of legal Immigration experience.
Connect via:
Twitter
LinkedIn