Immigration Level Plans Released for 2023-2025
Posted by AKM Law on 1 November 2023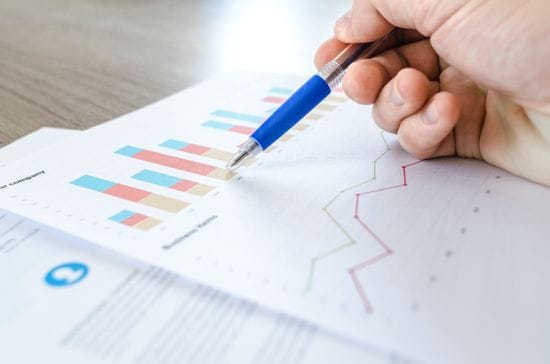 On November 1, 2023, IRCC released details on the Government of Canada's Immigration Levels Plan for 2023-2025. The Immigration Levels Plan is an annual release that reflects the amount of permanent residents that Canada is expected to welcome in the next three years. It is broken down through each immigration class; economic, family class, and refugees/humanitarian.
Canada set a target of 465,000 new permanent residents by the end of this year. In 2021, over 405,000 immigrants were welcomed, while 2022 saw over 437,000 new permanent residents.
In 2024, Canada plans to admit 485,000 new permanent residents.
In 2025, Canada plans to admit 500,000 new permanent residents.
In 2026, Canada plans to admit another 500,000 new permanent residents.
This brings a total of over 1.45 million immigrants expected to be welcomed into Canada. The latest details from IRCC show that Canada is already on track to welcome far more than its planned number of immigrants this year.
To assess your eligibility to achieve permanent residence in Canada, book a consultation with us today!

Author:
AKM Law
About: AKM Law is a Toronto Immigration law firm focused on exceptional legal guidance, excellent client relations and customized service. We create a low-stress, results oriented experience by taking an aggressive approach with the confidence obtained from years of legal Immigration experience.
Connect via:
Twitter
LinkedIn