First Transport Occupation Based Draw Under Express Entry
Posted by AKM Law on 22 September 2023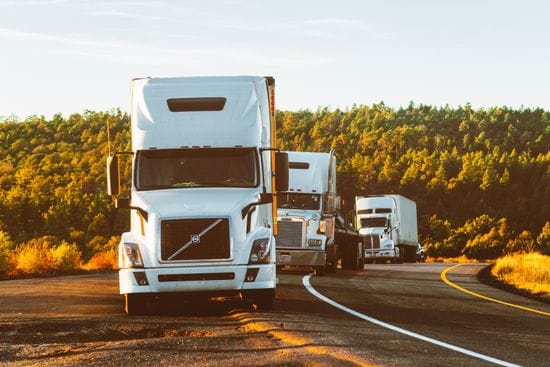 On May 31, 2023, Immigration Refugees and Citizenship Canada launched a new process to invite candidates in the Express Entry pool with specific skilled work experience or French language proficiency for permanent residency, to help address labour shortages and support economic goals. This new process is known as the category-based selection. On September 18, 2023, the Honourable Marc Miller, Minister of Immigration, Refugees and Citizenship, announced that the first round of invitations for transport occupations through category-based selection in Express Entry in this week. The first transport occupation-based draw took place on September 20, 2023, and 1,000 invitations were issued to Express Entry candidates with a cut off score of 435 points.
Contact our firm if you are working in a transport occupation or have strong French language proficiency, and wish to pursue Canadian permanent residency.

Author:
AKM Law
About: AKM Law is a Toronto Immigration law firm focused on exceptional legal guidance, excellent client relations and customized service. We create a low-stress, results oriented experience by taking an aggressive approach with the confidence obtained from years of legal Immigration experience.
Connect via:
Twitter
LinkedIn