Express Entry proof of funds increases for 2022
Posted by AKM Law on 20 May 2022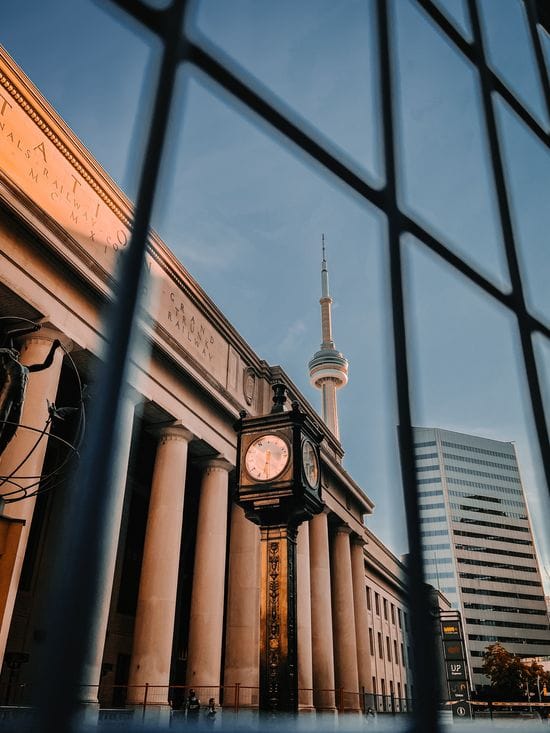 Canada has updated the proof of settlement funds requirement for Express Entry candidates.
These changes apply to Express Entry candidates in the Federal Skilled Worker Program (FSWP) and the Federal Skilled Trades Program (FSTP). They do not apply to candidates from these programs who have a valid job offer in Canada, nor Canadian Experience Class (CEC) candidates.
Candidates have until June 8 to update their proof of funds on their Express Entry profiles.

Author:
AKM Law
About: AKM Law is a Toronto Immigration law firm focused on exceptional legal guidance, excellent client relations and customized service. We create a low-stress, results oriented experience by taking an aggressive approach with the confidence obtained from years of legal Immigration experience.
Connect via:
Twitter
LinkedIn