Express Entry Invitations for Newcomers with Experience in the Trades
Posted by AKM Law on 4 August 2023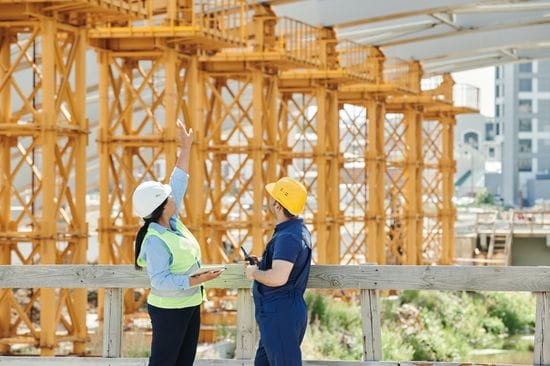 The Canadian Express Entry System has been tailored to provide a more efficient pathway for individuals with expertise in critical fields. Canada is aiming to prioritize the invitation of skilled newcomers to meet the increasing demand for talent. This aims to contribute to the nation's economic growth and advancement. Category-based selection for Express Entry was implemented by the Honourable Sean Fraser, the previous Minister of Immigration, Refugees and Citizenship, on May 31, 2023, in order to address labour shortages by inviting candidates with specific work experience.
On August 1, 2023, the Honourable Marc Miller, the new Minister of Immigration, Refugees and Citizenship, announced the first trades round for category-based selection will open this week! The focus on candidates with trades expertise, including carpentry, plumbing, and welding, will help Canada's construction sector and attract skilled talent needed across the country.
Category-based selection round will continue throughout the year, along with the general invitation rounds as well. Details will be announced in the coming weeks by Immigration, Refugee, and Citizenship Canada.
For more information on category-based Express Entry, contact AKM Law today!

Author:
AKM Law
About: AKM Law is a Toronto Immigration law firm focused on exceptional legal guidance, excellent client relations and customized service. We create a low-stress, results oriented experience by taking an aggressive approach with the confidence obtained from years of legal Immigration experience.
Connect via:
Twitter
LinkedIn