Changes to Open Work Permit for TR to PR Applicants
Posted by AKM Law on 23 June 2022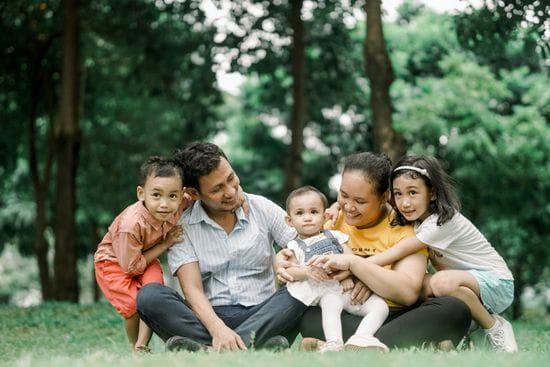 Starting on June 6, 2022, the Government of Canada has implemented a new public policy that allows eligible individuals who applied for the pathway to permanent residency to obtain an open work permit while awaiting the results of their application. This new public policy was set to replace the previous policy that was effective in July 2021.
This new public policy allows for:
Work permits are to be issued until December 31, 2024 to avoid the need for renewals
Expansion of the eligibility criteria to also include family members who are abroad, in order to speed up family reunification
To qualify for an open work permit through this policy, applicants must meet the following criteria:
have temporary resident status (including maintained status), or be able to restore their temporary resident status
if the applicant already holds a work permit, it must be valid for 4 months or less at the time they apply for a new one under this policy
applicants must have successfully:

submitted their application online through My Account or MyCIC Account under this policy; and
indicate which permanent residence public policy stream was applied for

the foreign national must (at the time they applied for permanent residence):

have held legal authorization to work, (i.e., valid work permit or authorization to work),
have obtained a specific level of language ability on an IRCC-approved language test

have either received an email confirmation that IRCC received their permanent residence application under one of the listed public policies; OR received a letter from the Client Support Centre (CSC) if an alternative application format was requested and accepted.
Please note that there are also eligibility requirements that family members must meet to be eligible for a work permit.
For more information, contact us at AKM Law.

Author:
AKM Law
About: AKM Law is a Toronto Immigration law firm focused on exceptional legal guidance, excellent client relations and customized service. We create a low-stress, results oriented experience by taking an aggressive approach with the confidence obtained from years of legal Immigration experience.
Connect via:
Twitter
LinkedIn