Changes for Express Entry Candidates Proof of Funds
Posted by AKM Law on 10 May 2023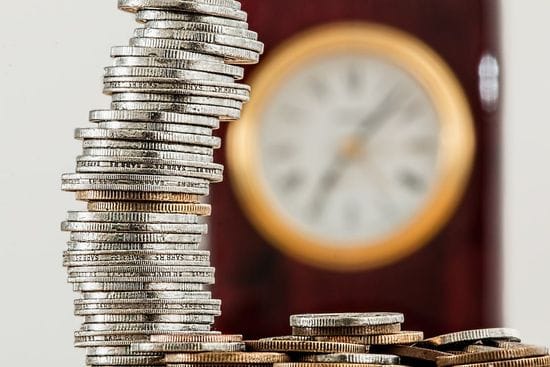 As of April 25, 2023, an update has been made by The Immigration, Refugees and Citizenship Canada (IRCC) in regard to the proof of funds requirement, for Express Entry candidates.
It is known that Proof of Funds amounts are updated yearly for Express Entry applications, as it is based on 50% of the low-income cut-off totals. Therefore, if you are in the process of applying for Express Entry and want to remain eligible, you will need to update your settlement numbers within your profile. An applicant must prove that they hold the substantial funds if they receive an Invitation to Apply (ITA) through an Express Entry draw. However, if you are an Express Entry candidate with a valid job offer to work in Canada, there is an exemption from this requirement - along with those who apply under the Canadian Experience Class.
The amount of funds required changes based on the size of a candidate's family.
Number of
family members

Funds required
(in Canadian dollars)

1

$13,757

2

$17,127

3

$21,055

4

$25,564

5

$28,994

6

$32,700

7

$36,407

If more than 7 people, for each additional family member

$3,706
There are many ways to show proof of funds such as official letters from banks or financial institutions, proof of investment accounts, bank statements and more. These funds must be available to an applicant throughout the entire process from application to the issuance of permanent residence. They must also be legally accessible by the applicant, when arriving to Canada.
To assess whether you're eligible for Express Entry, book a consultation with us so we can help!

Author:
AKM Law
About: AKM Law is a Toronto Immigration law firm focused on exceptional legal guidance, excellent client relations and customized service. We create a low-stress, results oriented experience by taking an aggressive approach with the confidence obtained from years of legal Immigration experience.
Connect via:
Twitter
LinkedIn