Canada to provide support to Sudanese Nationals
Posted by AKM Law on 27 April 2023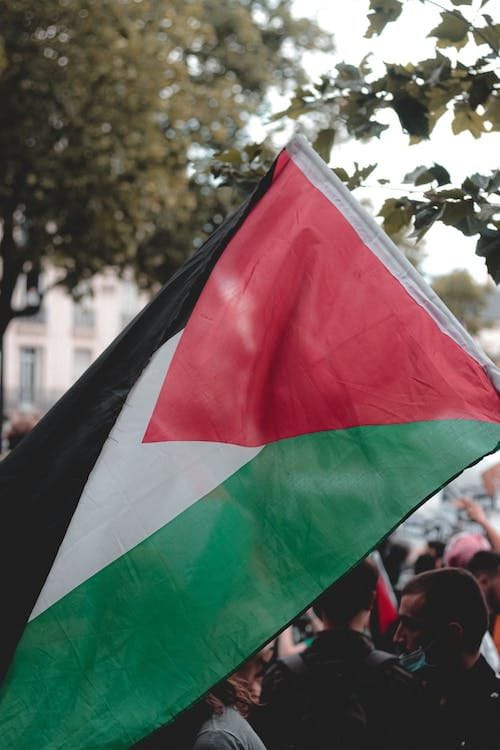 It was announced on April 24, 2023, that the Government of Canada will introduce new immigration measures to support Sudanese temporary residents who are currently in Canada and are unable to return home due to the devastating humanitarian situation within their country. The current circumstances have led thousands of people to flee Sudan.
The official measures have not yet been announced, however once implemented, Sudanese nationals can apply for an extension of their status and move between temporary streams which will allow them to continue studying, working, or visiting family - fee exempt. Further details will be made available in the days ahead per the Honourable Sean Fraser, Minister of IRCC.
Despite the current job disruptions within IRCC caused by the strike, the Government of Canada will be prioritizing the processing of completed temporary and permanent residence applications that are already in the system from people still in the country. This includes visitor visa applications for eligible immediate family members of Canadian Citizens and Permanent Residents, so they can join their loved ones, in safety. However, due to the dangerous conflict within Sudan, this will have an impact on IRCC's ability to process new applications at this time.
It was noted that fees will also be waived for passport and permanent resident travel document applications for citizens and permanent residents (of Canada) within Sudan, who desire to leave.
Additional details will be provided once the Government of Canada announces further measures to facilitate their support.

Author:
AKM Law
About: AKM Law is a Toronto Immigration law firm focused on exceptional legal guidance, excellent client relations and customized service. We create a low-stress, results oriented experience by taking an aggressive approach with the confidence obtained from years of legal Immigration experience.
Connect via:
Twitter
LinkedIn