Canada's Continuation of Support for Ukrainian Nationals
Posted by AKM Law on 11 September 2023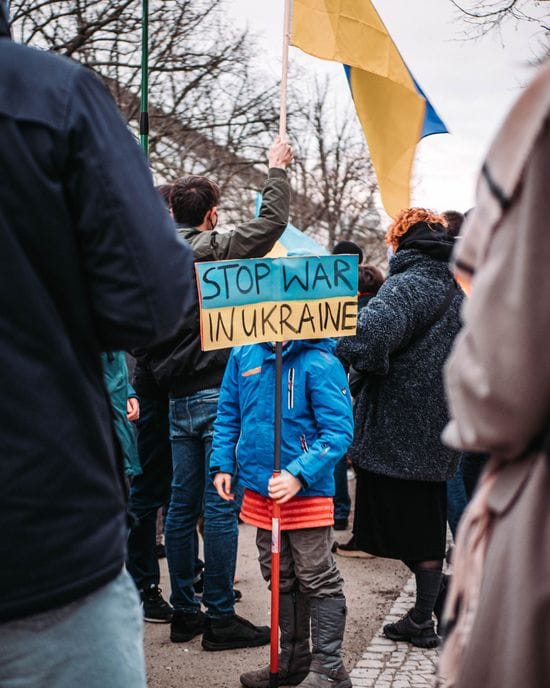 Since Russian's invasion of Ukraine, Canada has put forth its best efforts to help those fleeing the violence taking place in Ukraine. In March 2022, Canada launched the Canada-Ukraine Authorization for Emergency Travel program ("CUAET") and has provided a temporary safe haven to over 166,000 Ukrainians. At this time, the Canadian government is looking to establish pathways that can help Ukrainian nationals settle in Canada with their families on a permanent basis.
Starting October 23, 2023, Canada has initiated a new pathway that will provide permanent residence to those who have fled Russia's invasion and want to stay in Canada. To qualify for this program, Ukrainian nationals must be in Canada with temporary resident status and have one or more family members in Canada. Those who are eligible include Ukrainian spouses, common-law partners, parents, grandparents, siblings and children or grandchildren of a Canadian citizen or permanent resident.
While the CUAET program ended on July 15, 2023, Ukrainians holding a CUAET visa will have until March 31, 2024, to travel to Canada under these temporary special measures. Additionally, Ukrainian family members can still apply for a temporary resident visa to come to Canada under pre-existing immigration measures. Ukrainian temporary residents will be eligible to apply for an extended stay of up to three years through study permits and open work permits, all of which will be prioritized. The IRCC aims to provide further details on these initiatives closer to October 23, 2023.
If you have questions about Ukrainian re-settlement in Canada, contact AKM Law today for your free 10-minute consultation.

Author:
AKM Law
About: AKM Law is a Toronto Immigration law firm focused on exceptional legal guidance, excellent client relations and customized service. We create a low-stress, results oriented experience by taking an aggressive approach with the confidence obtained from years of legal Immigration experience.
Connect via:
Twitter
LinkedIn