Canada marks record-breaking year for IRCC
Posted by AKM Law on 24 January 2023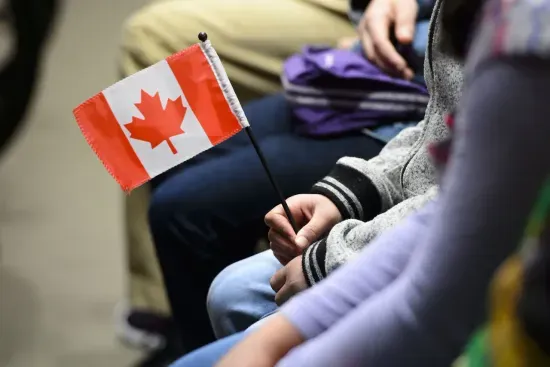 In a news release dated December 19, 2022, the Minister announced the highlighted progress that has been made this year. Since August 2022, IRCC has reduced its overall inventory by nearly half a million applications and continues to finalize processing for many prior to the end of year. At the end of November, IRCC had processed 4.8 million applications which is nearly twice the 2.5 million processing during the same period last year.
The progression of processing comes after the recent decision to digitize most applications as of September 2022. Minister Mendicino notes that the department remains on track to meet its target goal to process 80% of new applications within service standards for most programs and continues to make strides in improving processing, to result in shorter waiting times for applicants.
Records as of November 30th:
670,000 study permits were processed
700,000 work permits were processed
260,000 visitor visas were processed
251,000 citizens were welcomed
405,000 permanent residents were welcomed (Canada remains on track to reach its target of welcoming more than 431,000 new permanent residents)
Thinking about visiting or remaining in Canada? Start your New Year with AKM Law!

Author:
AKM Law
About: AKM Law is a Toronto Immigration law firm focused on exceptional legal guidance, excellent client relations and customized service. We create a low-stress, results oriented experience by taking an aggressive approach with the confidence obtained from years of legal Immigration experience.
Connect via:
Twitter
LinkedIn