Canada introduces reforms to the Parents and Grandparents Super Visa
Posted by AKM Law on 2 August 2022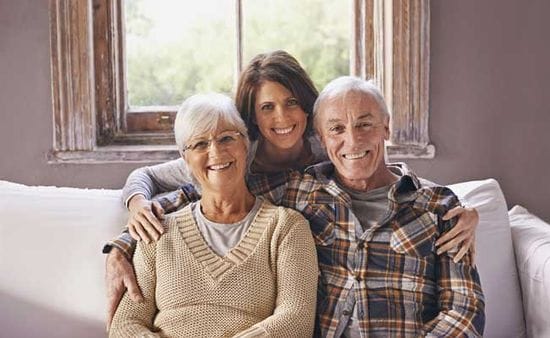 Immigration Canada has introduced reforms to the provisions of the Super Visa, which now allows parents and grandparents to live in Canada for 5 consecutive years without having the need to renew their visa. The previous Super Visa only allowed holders to stay in Canada for up to two years per entry, and only authorized Canadian insurance providers to provide necessary medical coverage.
The Super Visa is a temporary visa that is a popular option for Canadian citizens and permanent residents who wish to bring their parents and grandparents to Canada. This Super Visa is a multi-entry visitor visa – valid for up 10 years. Several reforms to the Super Visa have come into effect as of July 4, 2022, and the changes include the following:
The length of stay for Super Visa holders will be increased to five years for each entry into Canada.
Those who currently hold Super Visas now have the option to request an extension on their stay for up to two years while they remain in Canada. What does this mean for holders of the Visa? Current Super Visa holders will now be able to stay in Canada for up to seven consecutive years.
In the near future, Canada's Immigration Minister will be authorized to designate international medical insurance providers for coverage for Super Visa applicants.
It has been argued by Canadian politicians that foreign medical insurance could be instrumental in saving families thousands of dollars each year. The Super Visa is a great option as an alternative to the Parents and Grandparents program (PGP), which can be inaccessible because of the capacity on the number of spots available for applicants. Further, the Super Visa is advantageous for many because it does not rely on any lottery.
For more information about the Canada Parents and Grandparents Program, contact AKM Law.

Author:
AKM Law
About: AKM Law is a Toronto Immigration law firm focused on exceptional legal guidance, excellent client relations and customized service. We create a low-stress, results oriented experience by taking an aggressive approach with the confidence obtained from years of legal Immigration experience.
Connect via:
Twitter
LinkedIn