Canada-Finland Youth Mobility Agreement Comes into Force in 2024
Posted by AKM Law on 23 May 2023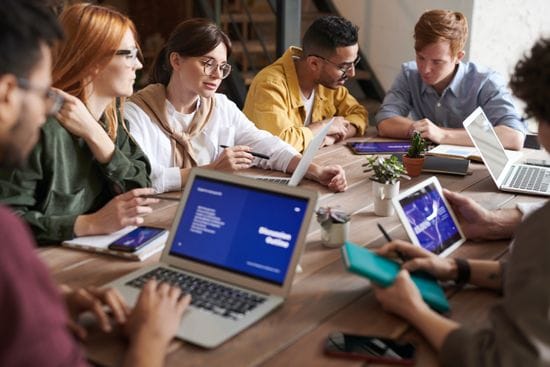 The Government of Canada continues to create new opportunities abroad for Canadian youth to experience other cultures and form lasting relationships. The Government of Canada also seeks to provide international youth with meaningful work and life experiences in Canada.
The Minister of Indigenous Services, the Minister responsible for the Federal Economic Development Agency for Northern Ontario, and the Ambassador of the Republic of Finland to Canada, announced the signing of the Canada-Finland Youth Mobility Agreement, which is expected to come into effort in 2024.
This agreement will allow Canadian and Finnish youth, aged 18 to 35, to work and travel in each other's country under International Experience Canada ("IEC") or the Finnish equivalent. There are three categories under the IRC: (1) Working Holiday; (2) International Co-op (internships); and (3) Young Professionals. People between the ages of 18 and 35 will have the opportunity to participate in the program for up to 12 months, per category.
IEC programs allow international youth to immerse themselves in new cultures and experiences, while developing life skills and improving future job prospects. This is an incredible experience for both Canadian and Finnish youth alike. As a foreign worker and participant under the IEC program, your rights are protected, as your employer must pay you the minimum wage for your work and ensure that your workplace is safe.
To learn more about the IEC program, the Youth Mobility Agreement, and/or which IEC stream is best for you, contact us today for a free 10-minute consultation.

Author:
AKM Law
About: AKM Law is a Toronto Immigration law firm focused on exceptional legal guidance, excellent client relations and customized service. We create a low-stress, results oriented experience by taking an aggressive approach with the confidence obtained from years of legal Immigration experience.
Connect via:
Twitter
LinkedIn