CAN Work Philippines Pilot Program
Posted by AKM Law on 27 October 2023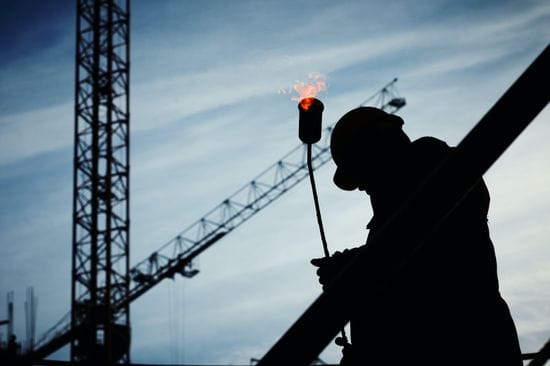 On October 19, 2023, the Government of Canada announced the establishment of the CAN Work Philippines pilot program at Immigration, Refugees, and Citizenship Canada ("IRCC") 's visa office in Manila, Philippines. The pilot will streamline work permit processing for Canadian employers recruiting in the Philippines by allowing employers to schedule group appointments for medical examinations and biometrics for potential employees. To be eligible to participate in the pilot, employers must:
- be recruiting from the Philippines;
- be hiring 50 or more workers;
- be recruiting for critical occupations such as in health care, construction, and agri-food; and
- be able to demonstrate their commitment to fair and ethical recruitment guidelines, published by the Internation Organization for Migration (IOM)
To assess your eligibility, book a consultation with AKM Law today!

Author:
AKM Law
About: AKM Law is a Toronto Immigration law firm focused on exceptional legal guidance, excellent client relations and customized service. We create a low-stress, results oriented experience by taking an aggressive approach with the confidence obtained from years of legal Immigration experience.
Connect via:
Twitter
LinkedIn