Automated Technology to Assist with Enhancing Application Processing
Posted by AKM Law on 25 January 2023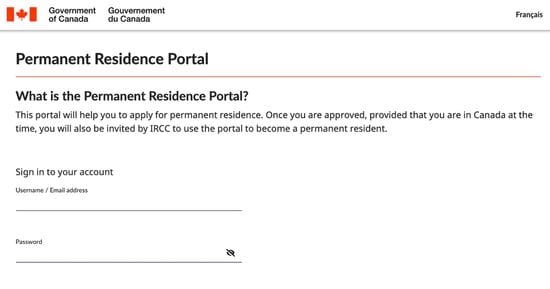 Immigration, Refugees and Citizenship Canada (IRCC) is creating new efficiencies in its application processes by expanding the use of advanced data analytics. This purpose will help officers accelerate in sorting and processing their applications in order to manage IRCC's increasing volume of applicants. In January 2022, a notice was released confirming that advanced data analytics is being used for Temporary Resident Visa applications from abroad. The analytics system will help accelerate 87% of IRCC's work by identifying routine applications for streamlined processing. For example, for an applicant who has a history of approvals in Canada and has an overall non-complex application, the system will determine that an applicant is indeed eligible. However, the final decision is always made by an IRCC officer to ascertain if the applicant is admissible to Canada by conducting medical, criminal and security checks.
As most permanent residence applications are now required to be submitted online as of September 2022, it is no doubt that the analytics system would be spread more widely. This was discovered here at AKM Law when recently, one of our In-Canada sponsorships was processed and approved within one month – record breaking for our firm. The application was of low complexity, all requested documentation was provided, and the applicant was deemed admissible to Canada.
The future use of advanced data analytics for every online immigration application remains uncertain at this time. Many applicants are hopeful that IRCC expands the system to more applications in an effort to ease backlogs that sits at 2.4 million applications.
Contact AKM Law, to discuss if you are eligible to immigrate to Canada!

Author:
AKM Law
About: AKM Law is a Toronto Immigration law firm focused on exceptional legal guidance, excellent client relations and customized service. We create a low-stress, results oriented experience by taking an aggressive approach with the confidence obtained from years of legal Immigration experience.
Connect via:
Twitter
LinkedIn