Permanent Residence Application for Refugee health-care worker to start on Dec 14, 2020
Posted by AKM Law on 10 December 2020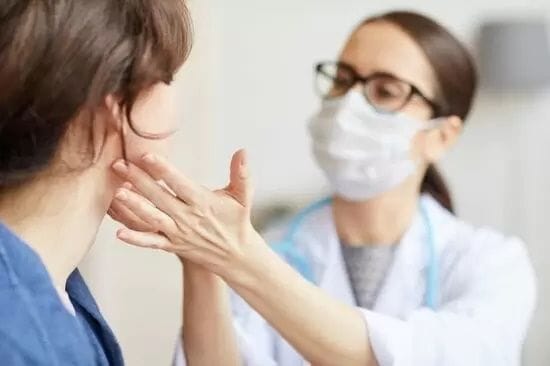 Refugee claimants who are working in Canada's health care sector and providing direct care to patients will now be able to benefit from a new public policy released by Immigration Canada. The public policy targets foreign nationals who worked in a designated occupation (see below) providing direct patient care in a hospital, public or private long-term care home or assisted living facility, or for an organization/agency providing home or residential health care services to seniors and persons with disabilities in private homes.
The following are the basic requirements.
be a pending or failed refugee claimant;
have authorization to work in Canada (valid work permit);
have worked in Canada in one or more of the following designated occupations:

3011 Nursing co-ordinators and supervisors
3012 Registered nurses and registered psychiatric nurses
3233 Licensed practical nurses
3413 Nurse aides, orderlies and patient service associates
3124 Allied primary health practitioners
4412 Home support workers, housekeepers and related occupations only
have worked a minimum of 120 hours between March 12, 2020 to August 14, 2020 in the above occupations; and
continue or have a minimum of 6 months full-time or 750 hours experience by August 21, 2021;
the eligible work must be paid;
not be inadmissible;
must withdraw their:

refugee claim;
RAD; or
appeal at the Federal Court.
Contact us at AKM Law for a full evaluation to determine if you are eligible to apply under the public policy.

Author:
AKM Law
About: AKM Law is a Toronto Immigration law firm focused on exceptional legal guidance, excellent client relations and customized service. We create a low-stress, results oriented experience by taking an aggressive approach with the confidence obtained from years of legal Immigration experience.
Connect via:
Twitter
LinkedIn