New pathway to residency for 90,000 essential workers and graduates
Posted by AKM Law on 14 April 2021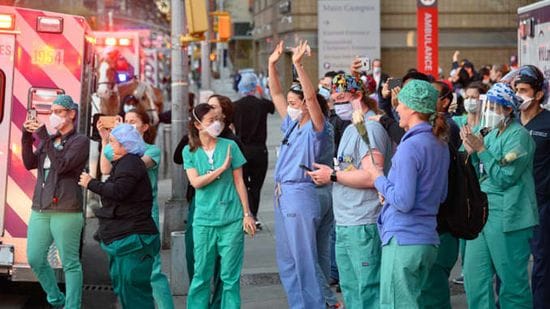 Immigration Minister Marco Mendicino says his department is creating a new pathway to permanent residency for 90,000 essential workers and international graduates who are currently in Canada.
There are two streams that foreign nationals may qualify under:
Temporary workers in health care and other selected essential occupations; and
International students who graduated from a Canadian institution.
Essential Workers
The program is also open to temporary foreign workers with at least one year of work experience in one of the 40 health-care occupations, as well as 95 other essential jobs across a range of fields, such as caregiving and food production and distribution.
International students
International students will qualify for the new program if they have graduated from an eligible post-secondary program within the past four years, after January 2017, and if they are currently employed. They do not need to be in a specific occupation to meet the requirements.
This time-limited immigration pathway will take effect on May 6 and remain open until Nov. 5 or until the target is reached.
All candidates must have proficiency in one of Canada's official languages, meet general admissibility requirements; be authorized to work and be working in Canada at the time of their application to qualify. Migrants who are already out of legal status won't be eligible.
Contact us at AKM Law to see if you are eligible and for the latest eligibility criteria.

Author:
AKM Law
About: AKM Law is a Toronto Immigration law firm focused on exceptional legal guidance, excellent client relations and customized service. We create a low-stress, results oriented experience by taking an aggressive approach with the confidence obtained from years of legal Immigration experience.
Connect via:
Twitter
LinkedIn