New Online Refugee Claims Portal for Inside Canada Applicants
Posted by AKM Law on 27 September 2022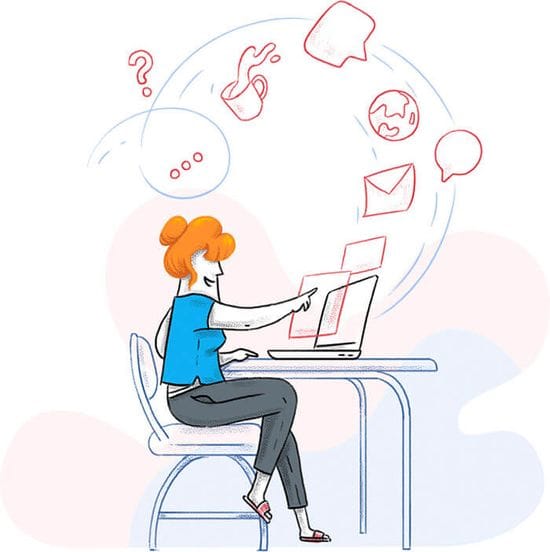 On September 13, 2022, the Government of Canada announced the implementation of a new IRCC portal for individuals inside Canada to electronically make a refugee claim and the portal. This new eAPP replaces the Canadian Refugee Protect Portal and will allow officers to directly communicate with the claimants or their legal representatives. Additionally, the new portal will allow claimants to track the status of their application.
Claimants making an in-Canada claim for refugee protection can use the eAPP portal to submit their documents and for their family members who also are inside Canada. Documents must be submitted within 90 days of the initiation of the claim. Due to privacy reasons, incomplete claims that are not submitted within 90 days will be deleted by the system.
For individuals who started a claim through the old Canadian Refugee Protection portal on or before September 12, 2022 but have not yet submitted will have until December 31, 2022 to do so. Individuals' wo need accommodations may still make a paper claim, however, each request for accommodations will be reviewed on a case-by-case basis.
The new eApp for refugee claimants is an effort by IRCC to strengthen Canada's immigration system and to reduce application backlogs.
Contact us at AKM Law for all your immigration need.

Author:
AKM Law
About: AKM Law is a Toronto Immigration law firm focused on exceptional legal guidance, excellent client relations and customized service. We create a low-stress, results oriented experience by taking an aggressive approach with the confidence obtained from years of legal Immigration experience.
Connect via:
Twitter
LinkedIn