New immigration pathway that will connect employers in Canada with displaced persons and skilled refugees
Posted by AKM Law on 27 March 2023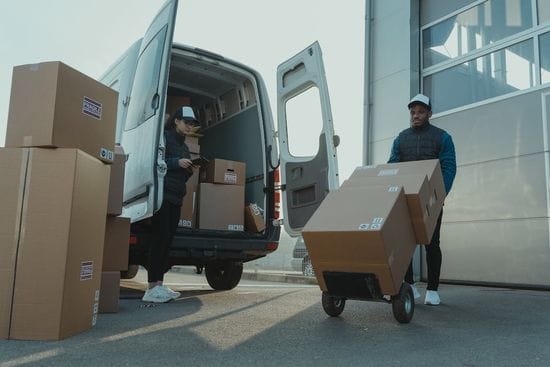 On March 27, 2023, the IRCC announced that Canada will introduce a new immigration pathway that will connect employers in Canada with displaced persons and skilled refugees. The Economic Mobility Pathways Pilot (EMPP) is set to launch this summer and was created to help employers hire skilled refugees and other displaced persons.
The program pairs individuals with Canadian employers who work in key occupations to fill labour shortages. The pathway will aim to address professions such as nurse aids, personal support workers, software engineers, long-term aid cares, web designers, technicians, teachers, mechanical and electrical engineers, tourism and hospitality workers, and truck and delivery service drivers. Canada aims to expand the EMPP over the next few years by welcoming 2,000 qualified refugees.

Author:
AKM Law
About: AKM Law is a Toronto Immigration law firm focused on exceptional legal guidance, excellent client relations and customized service. We create a low-stress, results oriented experience by taking an aggressive approach with the confidence obtained from years of legal Immigration experience.
Connect via:
Twitter
LinkedIn