New Designated English Language Test to be accepted for Canada Immigration
Posted by AKM Law on 6 February 2023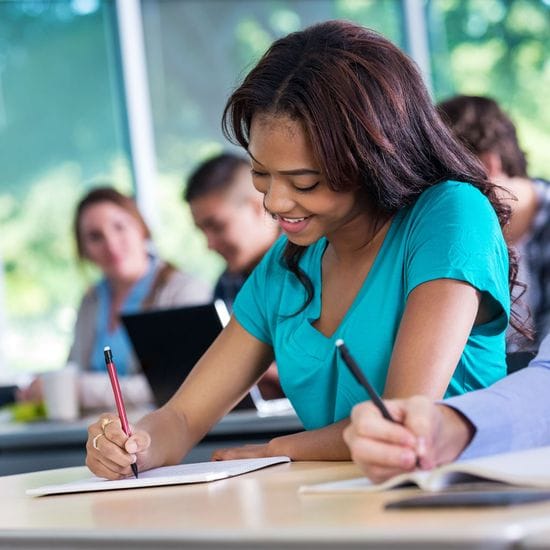 On February 1, 2023, it was announced that Pearson Canada Inc. has been designated by IRCC as a language-testing organization. Pearson Canada Inc. administers the Pearson Tests of English (PTE) and will be acknowledged as the new Designated English Language test. Scores from this test to meet language requirements for applicable immigration applications, will be accepted in late 2023. An official date of release has not yet been reported.
Skilled workers that wish to apply for immigration to Canada are required to prove their language proficiency in English or French, providing a test result that was conducted at a Language Testing Agency approved by the IRCC. Along with CELPIP (Canadian English Language Proficiency Index Program) and IELTS (International English Language Testing Systems), Pearson Tests of English (PTE) is anticipated to be available and accepted towards the end of this year.
French language-testing organizations TEF (Test d'evaluation de francais pour le Canada) and TCF (Test de connaissance du francais pour le Canada) remain as the sole designated language tests for proving candidates' French language ability for immigration to Canada.
Book a consultation with AKM Law, to assess whether you are an economic class candidate and wish to apply following the announcement of this newly accepted Designated Language Test.

Author:
AKM Law
About: AKM Law is a Toronto Immigration law firm focused on exceptional legal guidance, excellent client relations and customized service. We create a low-stress, results oriented experience by taking an aggressive approach with the confidence obtained from years of legal Immigration experience.
Connect via:
Twitter
LinkedIn