Minister of Immigration, Refugees, and Citizenship Commits to Supporting Migrants from South America
Posted by AKM Law on 16 October 2023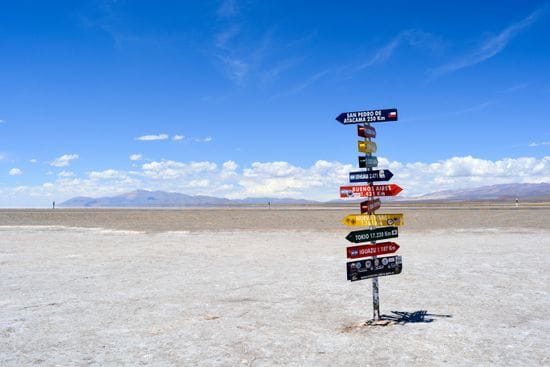 On October 10, 2023, the Honourable Marc Miller, Minister of Immigration, Refugees, and Citizenship ("the Minister"), issued a statement announcing Canada's commitment and support for welcoming 15,000 migrants on a humanitarian basis from the Western Hemisphere.
The Minister is providing a path to economic opportunities to help address forced displacement as an alternative to irregular migration. The Minister plans to provide regular migration pathways to people in the Americas by leveraging permanent resident humanitarian and economic pathways, and temporary worker programs.
The Minister also plans to welcome an additional 4,000 temporary foreign workers from this region, many of whom have already arrived in Canada. The Minister is connecting with non-governmental organizations to leverage the new Economic Mobility Pathways Pilot, which will help skilled refugees and other displaced people immigration to Canada.
Starting this fall, Colombian, Haitian, and Venezuelan foreign nations located in Central or South America or the Caribbean who have extended family connections in Canada will be eligible to apply for this new pathway. To qualify, the principal applicant must be a child, grandchild, spouse, common-law partner, parent, grandparent, or sibling of a Canadian citizen of permanent resident.
Canada aims to work closely with the United Nations Refugee Agency (UNHCR) and the International Organization for Migration (IOM) to understand the regional context and humanitarian needs linked to migration in the Americas. The Minister also supports the work of the safe mobility offices in the region, whose objective is to consider individuals for humanitarian and other regular pathways.
Canada recognizes that global displacement of people in search of safety is at an all-time high. Canada continues to work closely with the United States to reduce such displacement and promote safe migration.
For more information on this developing story, contact us today!

Author:
AKM Law
About: AKM Law is a Toronto Immigration law firm focused on exceptional legal guidance, excellent client relations and customized service. We create a low-stress, results oriented experience by taking an aggressive approach with the confidence obtained from years of legal Immigration experience.
Connect via:
Twitter
LinkedIn