Increase in permanent residence fees effective April 30, 2022
Posted by AKM Law on 18 April 2022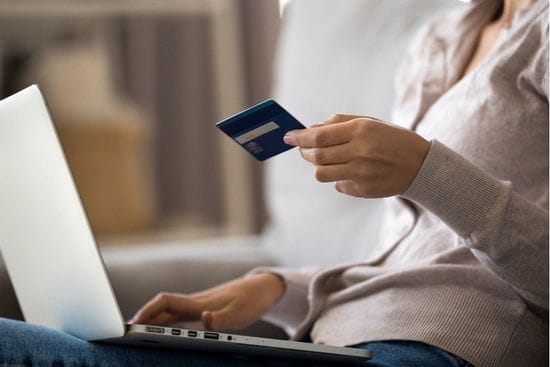 On April 30, 2022, Immigration, Refugees and Citizenship Canada (IRCC) is increasing fees for all permanent residence applications. This includes economic, permit holder, family and humanitarian classes.
In 2020, IRCC increased permanent residence fees to account for inflation for the first time since 2002. At that time, it was announced that fees would increase every 2 years to adjust for inflation.
The Government of Canada stated that it "supports a cost-effective approach to financing government programs, where most of the costs are the responsibility of those who receive the services and benefit directly from them."
The following is a breakdown of the changes:

Contact us at AKM Law for all your Immigration needs.

Author:
AKM Law
About: AKM Law is a Toronto Immigration law firm focused on exceptional legal guidance, excellent client relations and customized service. We create a low-stress, results oriented experience by taking an aggressive approach with the confidence obtained from years of legal Immigration experience.
Connect via:
Twitter
LinkedIn