Government of Canada announces new policy to help former international students live in, work in and continue contributing to Canada
Posted by AKM Law on 9 January 2021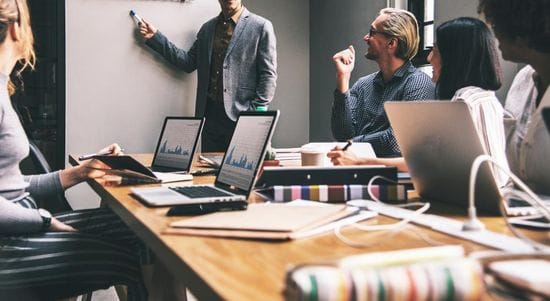 On January 8, 2021 the Honourable Marco E. L. Mendicino, Minister of Immigration, Refugees and Citizenship announced a new public policy to support international students who are on post graduate work permits who have been affected by the pandemic's disruption in gaining work experience, to allow them the opportunity to apply to extent their open work permits.
Foreign nationals with an expired or expiring PGWP will have a unique chance to apply for another open work permit. These will be valid for 18 months and allow former international students to remain in Canada, continue to seek employment and build their future in this country. This announcement was important for many PGWP holders that had jeopardized their chances of obtaining valid work experience required to apply for permanent residence due to COVID-19 and the effects on the economy.
To apply for an open work permit under the public policy, an applicant must:
have a PGWP that expired on or after January 30, 2020, or a PGWP that expires in 4 months or less from the date they apply
still be in Canada
have a valid temporary status, or be applying to restore their status
Applications will be open from January 27 to July 27, 2021.
Contact us at AKM Law to learn if you qualify.

Author:
AKM Law
About: AKM Law is a Toronto Immigration law firm focused on exceptional legal guidance, excellent client relations and customized service. We create a low-stress, results oriented experience by taking an aggressive approach with the confidence obtained from years of legal Immigration experience.
Connect via:
Twitter
LinkedIn