Changes to IRCC'S Medical Inadmissibility Policy and Immigration and Refugee Protection Regulations ("IRPR")
Posted on 10 May 2022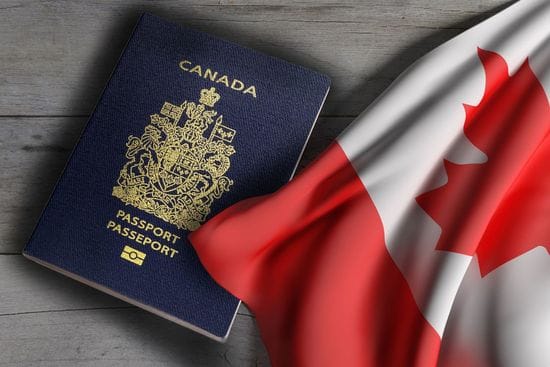 On June 1, 2018, the Minister of Immigration, Refugees and Citizenship Canada introduced a temporary public policy (Temporary Public Policy Regarding Excessive Demand on Health and Social Services) to address changes to the excessive demand policy on medical inadmissibility, which would later be followed by regulatory amendments. The public policy increased the excessive demand cost threshold to three times the national average and removed certain services, including special education from the cost analysis. Furthermore, the public policy allowed assessing officers to exempt foreign nations from inadmissibility based on excessive demand if they met the conditions set out in the public policy.
Subsequent to the June 1, 2018, temporary public policy, regulatory amendments have been made to the Immigration and Refugee Protection Regulations ("IRPR") on March 4, 2022. The following are the amendments made to IRPR:
The excessive demand cost threshold for foreign nationals coming to Canada temporarily or permanently is increased to three times the Canadian average cost per person;
The exceptional period of 10 years has been removed in calculating excessive demand costs of health and social services;
Health and social services have been redefined and references to certain social services, such as special education services, social and vocational rehabilitation services, and personal support services, have been removed; and
Clarifications have been made to which officers are responsible for reviewing medical and non-medical information for applications that deal with excessive demand assessments.
These amendments will increase immigration to Canada, and promote inclusion for people who, despite health conditions, can contribute to Canada, including persons with disabilities.