Canada welcomes over 108,000 permanent residents in early 2022
Posted by AKM Law on 5 April 2022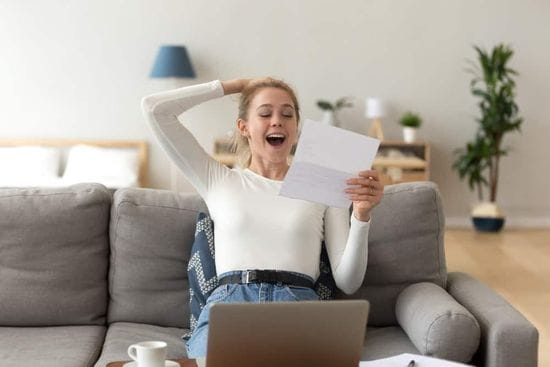 On March 31, 2022, the Minister of Immigration, Refugees and Citizenship, Sean Fraser announced that IRCC has surpassed its goal to make 147,000 permanent resident final decisions in the first quarter of 2022—doubling the number of final decisions in the same period in 2021. Through these efforts, Canada has welcomed over 108,000 new permanent residents this year.
Supported by additional funding of $85 million from the 2021 Economic and Fiscal Update, IRCC is continuing efforts to reduce application inventories accumulated during the pandemic. The funding builds on the work that has already been done to reduce wait times, such as hiring new processing staff, digitizing applications, and reallocating work among IRCC's offices around the world.
Contact us at AKM Law to start your journey towards permanent residency in Canada.

Author:
AKM Law
About: AKM Law is a Toronto Immigration law firm focused on exceptional legal guidance, excellent client relations and customized service. We create a low-stress, results oriented experience by taking an aggressive approach with the confidence obtained from years of legal Immigration experience.
Connect via:
Twitter
LinkedIn