Canada's Express Entry Draw Results from October 10, 2023
Posted on 9 October 2023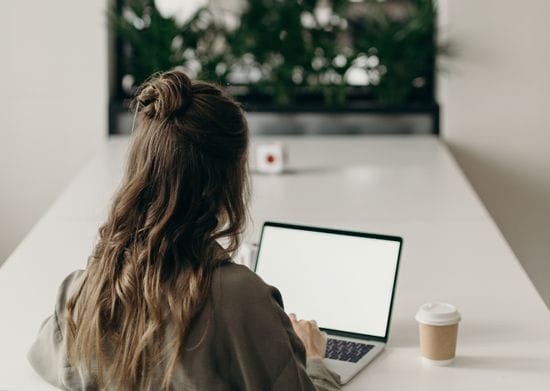 On October 10, 2023, IRCC issues Invitations to Apply (ITAs) to 3,725 Express Entry candidates in an all-program draw. The draw invited eligible candidates to apply and saw a lowest CRS score of 500.
There was no program specified for this draw, therefore invitations to apply may be issued to candidates from the Federal Skilled Worker Program (FSWP), Canadian Experience Class (CEC), Federal Skilled Trades Program (FSTP) and Provincial Nominee Program. The last 'no program specified' draw happened on September 26 and invited 3,000 candidates from all programs without specific category restrictions, and the lowest CRS score was 504 in that draw.
For more details regarding Express Entry and to determine whether you may be eligible, book a consultation with us today!