Canada's 2023- 2025 Immigration Levels Plan
Posted on 7 November 2022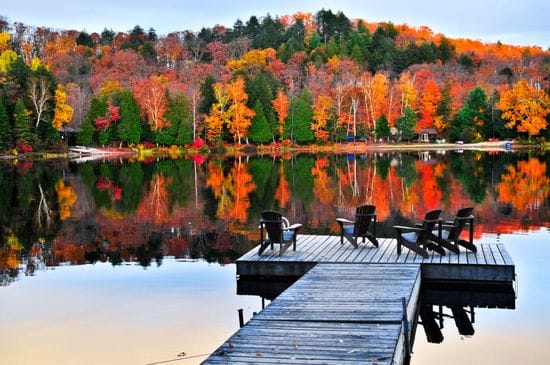 On November 1, 2022, the Honourable Sean Fraser, Minister of Immigration, Refugees and Citizenship released Canada's 2023 to 2025 Immigration Levels Plan. This plan aims to incorporate immigration as a strategy to manage the social and economic challenges that Canada will face in the long run. This includes by helping businesses find workers and to attract certain skilled workers in key sectors, such as health care, skilled trades, manufacturing and technology.
In 2021 Canada welcomed 405,000 newcomers, which was the most recorded in a single year. The Canadian government's goal is to surpass that record by aiming to welcome 465,000 permanent residents in 2023, 485,000 in 2024, and 500,000 in 2025. Additionally, the plan also puts an increased focus on attracting immigration to small towns and rural communities.
Below is a chart of the target number for specific immigrant program categories for 2023 to 2025.


Contact AKM Law, to discuss if you are eligible to immigrate to Canada.