Canada Launches A Mobility Working Group With Ukraine To Expand Migration.
Posted by AKM Law on 1 February 2021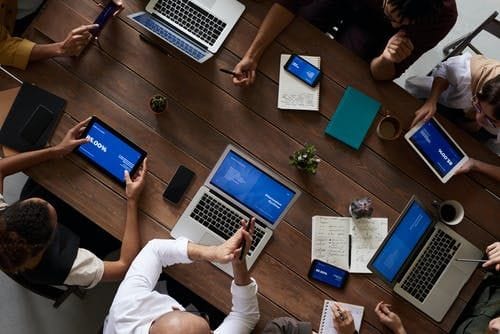 Foreign Nationals from the Ukraine will soon be able to enter Canada, effortlessly, per a recent agreement announced by Minister of Immigration, Refugees and Citizenship, Honourable Marco E.L. Mendicino. On January 27, 2021, the production of a mobility working group to expand collaboration between Canada and Ukraine, was announced.
The purpose of this working group:
Let Canada and Ukraine share best practices on migration management, increase recruitment, promote Canada's economic immigration programs, and further strengthen co-operation on migration-related matters.
Allow Canada and Ukraine to work together to finalize a youth mobility agreement that will provide Canadian and Ukrainian youth with opportunities to travel, once COVID-19 restrictions are removed.
Help establish new opportunities once COVID-19 restrictions have been removed.
The Honourable Marco E. L. Mendicino quotes "Through generations of Ukrainians who have made Canada their home, the Ukrainian-Canadian community continues to make outstanding contributions to Canada's economy, our society and our diverse cultural fabric. The unique partnership that we are announcing today will serve to further strengthen the deep rooted, people-to-people ties between our two countries."
Contact us at AKM Law to see if you, a Ukrainian national, are eligible for immigration in Canada.

Author:
AKM Law
About: AKM Law is a Toronto Immigration law firm focused on exceptional legal guidance, excellent client relations and customized service. We create a low-stress, results oriented experience by taking an aggressive approach with the confidence obtained from years of legal Immigration experience.
Connect via:
Twitter
LinkedIn