"STRIKE IMPACTING CANADA'S IMMIGRATION SYSTEM HAS ENDED"
Posted by AKM Law on 2 May 2023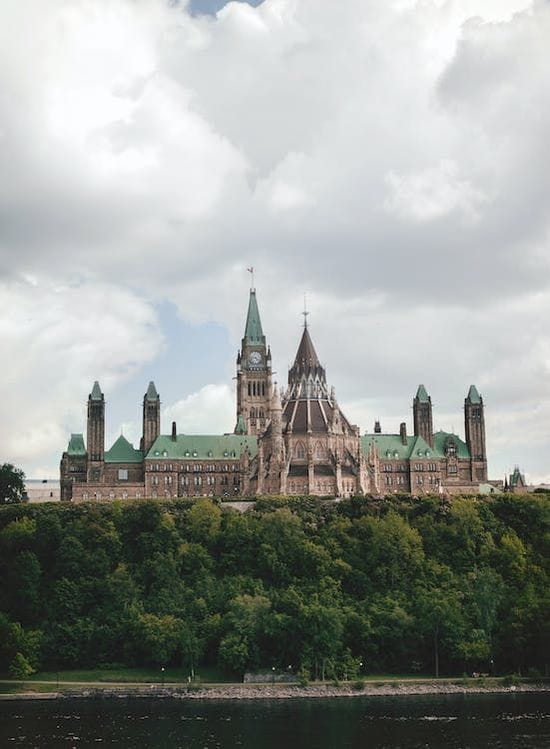 After 12 days, the Public Alliance of Canada (PSAC) has ended the strike that affected public servants, including those at Immigration, Refugees and Citizenship Canada (IRCC).
After reaching a tentative agreement with the Federal Government, the PSAC stated that this agreement includes higher wages to close the gap with inflation, new and improved language relating to working from home, between other provisions.
What does this mean for IRCC and its immigration applications?
The IRCC has yet to release a statement in regard to how the end of the strike will affect these processes. Despite the expected delays, throughout the strike it remained possible to extend a stays within Canada via online applications and apply for a permanent residence through Express Entry draw and the online permanent residence portal.
However, Temporary Foreign Worker Program (TFWP) reported disruption, as well as the collection of biometrics. This means that Canadian employers who rely on the TFWP (Temporary Foreign Worker Program) for seasonal workers and for filling urgent jobs vacancies in high demand sectors, were affected.
PSAC said that federal workers were looking to have fair wages, an improvement in their work-life balance, inclusivity in their workplace, the creation of more jobs and the continuity of remote work.
More information shall be available once IRCC releases further details.

Author:
AKM Law
About: AKM Law is a Toronto Immigration law firm focused on exceptional legal guidance, excellent client relations and customized service. We create a low-stress, results oriented experience by taking an aggressive approach with the confidence obtained from years of legal Immigration experience.
Connect via:
Twitter
LinkedIn